Weimukailai Guangzhou Wax Museum
Size of this wax museum is1200 meter squares and 80 wax statues.
SEND INQUIRY NOW
CONTACT US
WhatsApp:
+86-18024817006
Wax museum project to promote local culture
WeiMuKaiLa (Guangzhou) Wax Museum located at the first floor of the Carton Tower, each wax statue in this museum are very stunning, and it has raised a new step in the background design,in the future, many of the unveiling of celebrity wax figures will be held here.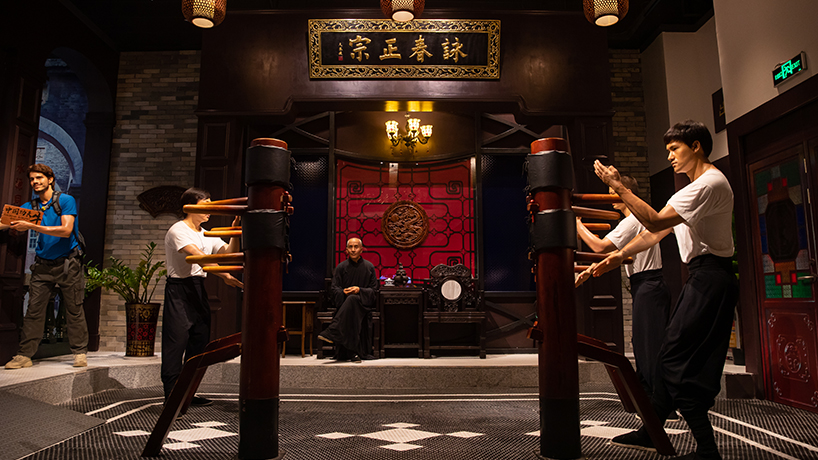 Grand Orient Wax Art provide one stop solution of wax museum project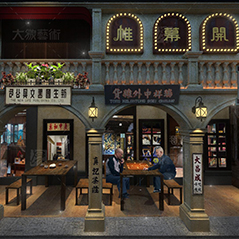 Scene for local
Museum is unique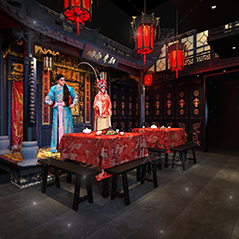 Scene for heritage
Educational for everyone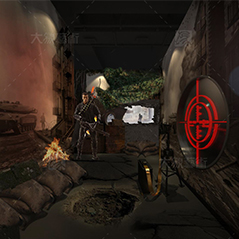 Scene for movies
Up close with the stars
You can check how we set up the statues and full use the space to design a perfect visit route;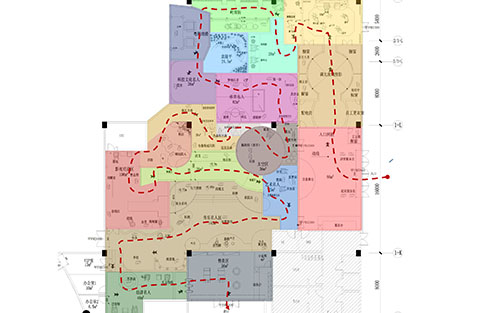 Interactive points of multimedia equipment
Check how we set up the interactive games for visitors;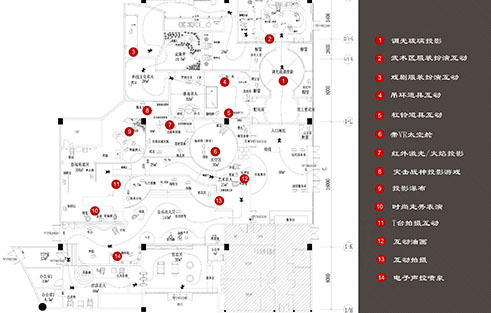 Aerial View
3D drawing to check the whole effects of the project.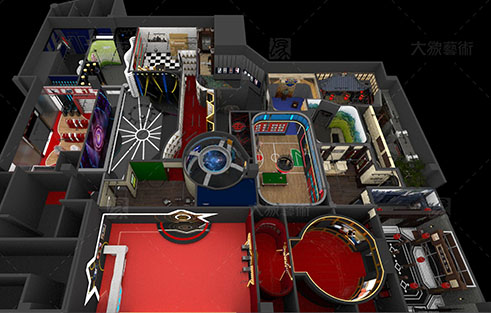 Decorative productization to make the construction more easy
Decorative productization
++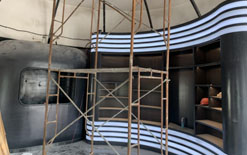 Eco-friendly materials
++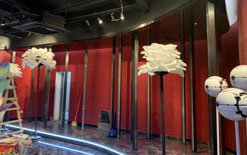 Drawings to guide installation
++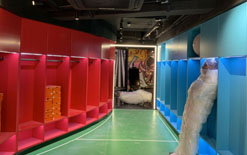 Unique and full of memorials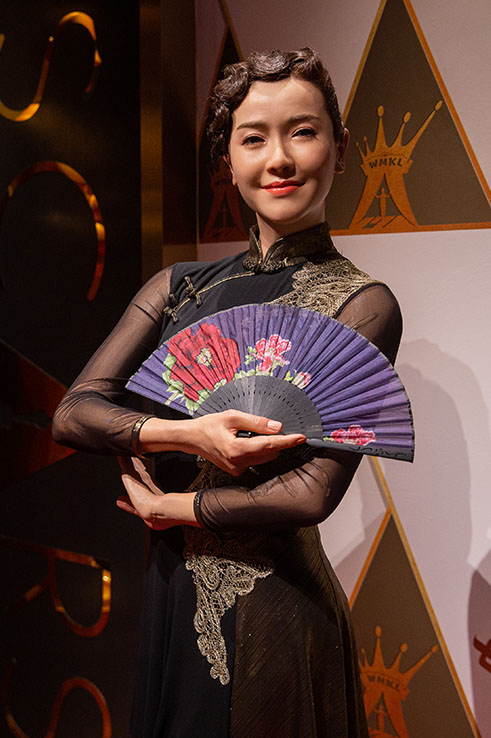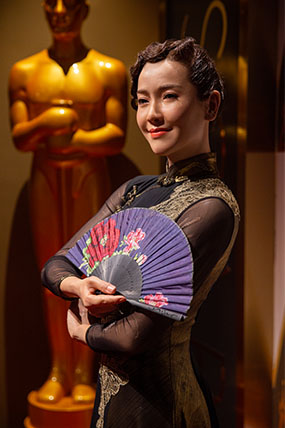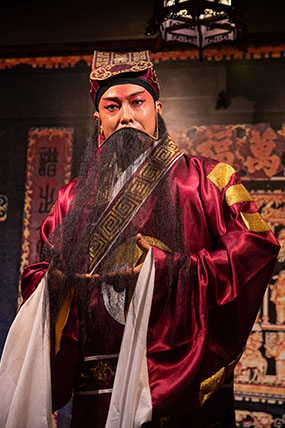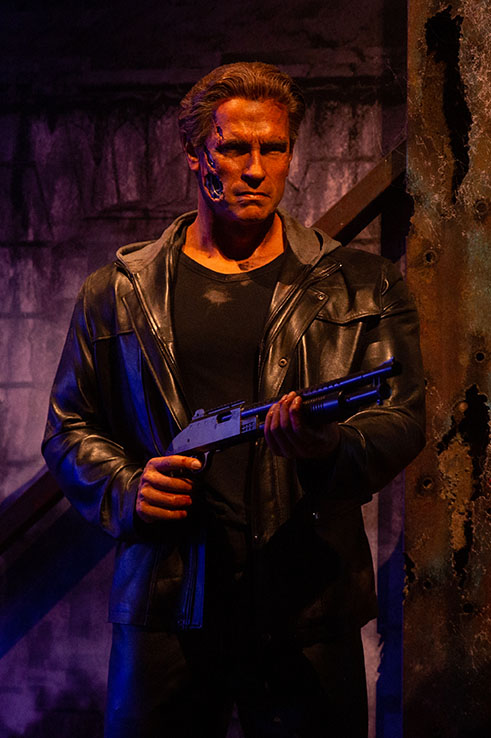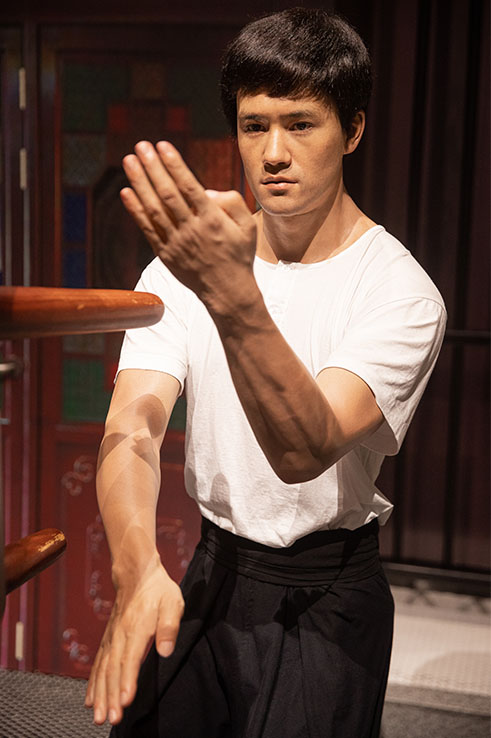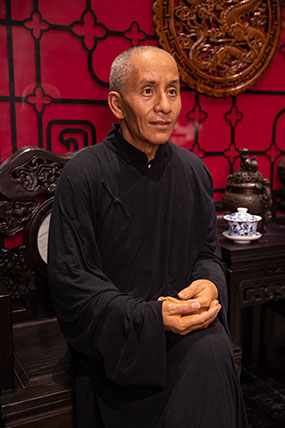 Add a comment
Comment
Let's connect with us for your project right now.
Just tell us your requirements, we can do more than you can imagine.