Solution for custom wax figure
Want to do a life size wax sculpture for personal collection? 
Come to our factory,or we tell you how to do it step by step, to make sure your wax figure comes out similar up to 99% to 99.5%.
As a dominant supplier, DXDF focus on its customer service.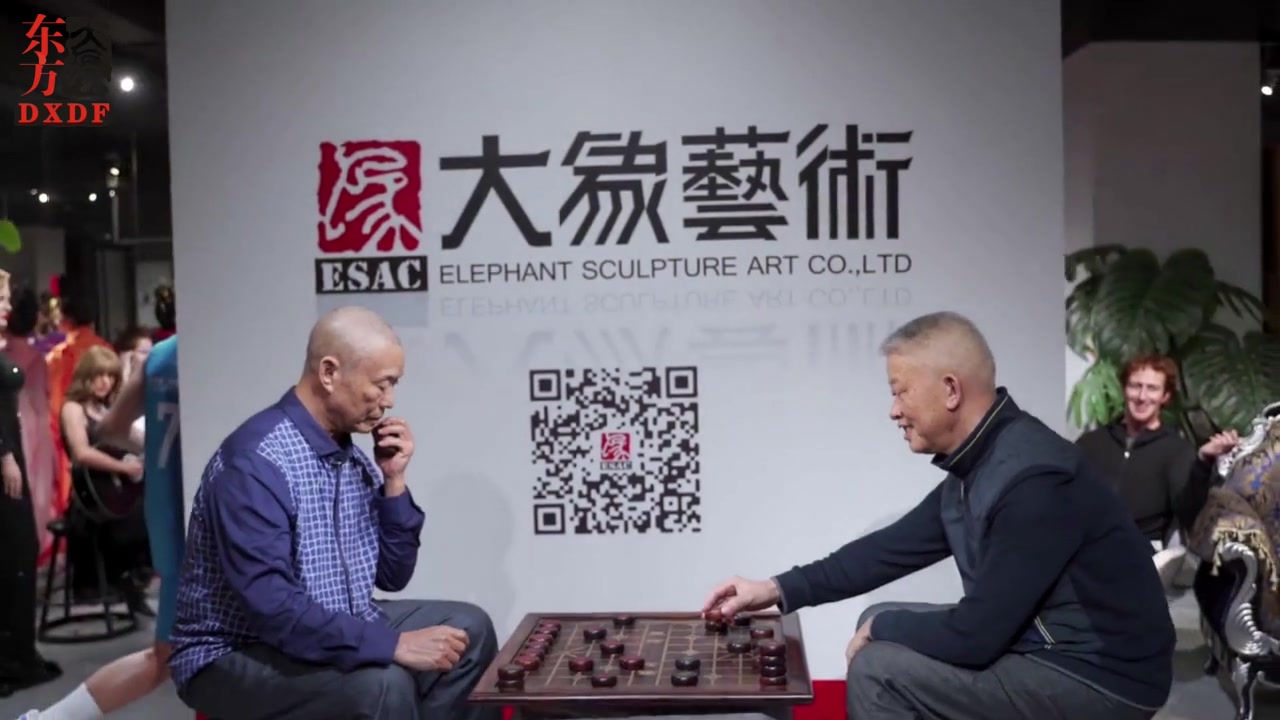 FAQ
1.Q5:What is your warranty?
A5:Because all figures need make up on face and hands,there will be some fade issues after a long time,regular maintenance will be necessary for figures every 6 months.we provide a year free maintenance, after that we provide free labor,but the ticket fare and lodging fee of the trip will charge back. We will teach our customers do routine attention for figures to make sure the statues perfect every day.
2.Q3:How long can I expect to get the sample/products?
A3:Usually, it will be ready for delivery in 4 months if the wax figure is new that we do not have mould, but one month for our existing wax figure. For samples, because all figures are 1:1life size, the volume is very big and transportation cost will be huge, so we would like our clients visit our factory to see samples.
3.Q6:If my goods is broken when I get it, what should I do?
A6: It is not common that you receive one broken products,butto be honest,it may happen because of some accidents during transportation.The goods may be broken because of violent collision caused by ship, truck or careless handling. Please take several photos of the packing before you open it. If the packing is okay, but goods is broken, it is our responsibility.On the contrary, if the packing and the goods are both broken, it is the logistic company's responsibility.
Advantages
1.Strong designer & artist team with more than 20 years experience.
2.Owner of 7 WeiMuKail a wax museums in China.
3.From concept design to installation, turnkey wax museum is workable.
4.We are the only wax figure factory able to get celebrities authorization in China so far, work with us your museum can upgrade to high level with celebrities licence in the future.
About DXDF
Zhongshan Grand Orient Wax Art Co., Ltd. is one of the earliest organizations making waxwork creations in China. We have been specializing in waxwork study and creation for nearly 20 years.(GrandOrient subordinated to Elephant Sculpture Art,which was established in 2000,the group company has played the leading role in wax figures creation, and design,decoration/construction for wax museum and indoor & outdoor theme park.). Our team consisting of the R&D team,sculptor team,3D team,production team,and after sales team.A total of 20 artists are responsible for the appearance of the statues. Now we have our own national brand wax museum "Wei Mu Kai La". The waxworks are widely received by the community and highly recognized by social elites, celebrities and stars. We are authorized by more than 100 celebrities from China and abroad.and our wax museum "Wei Mu Kai La" also growing fast in important culture and tourism cities at home and abroad, including Malaysia, Guangzhou, Changsha, Xiamen, Dalian, Lijiang and Tibet etc. The Chinese brand wax museum is born.
Add a comment
Comment
Let's connect with us for your project right now.
Just tell us your requirements, we can do more than you can imagine.